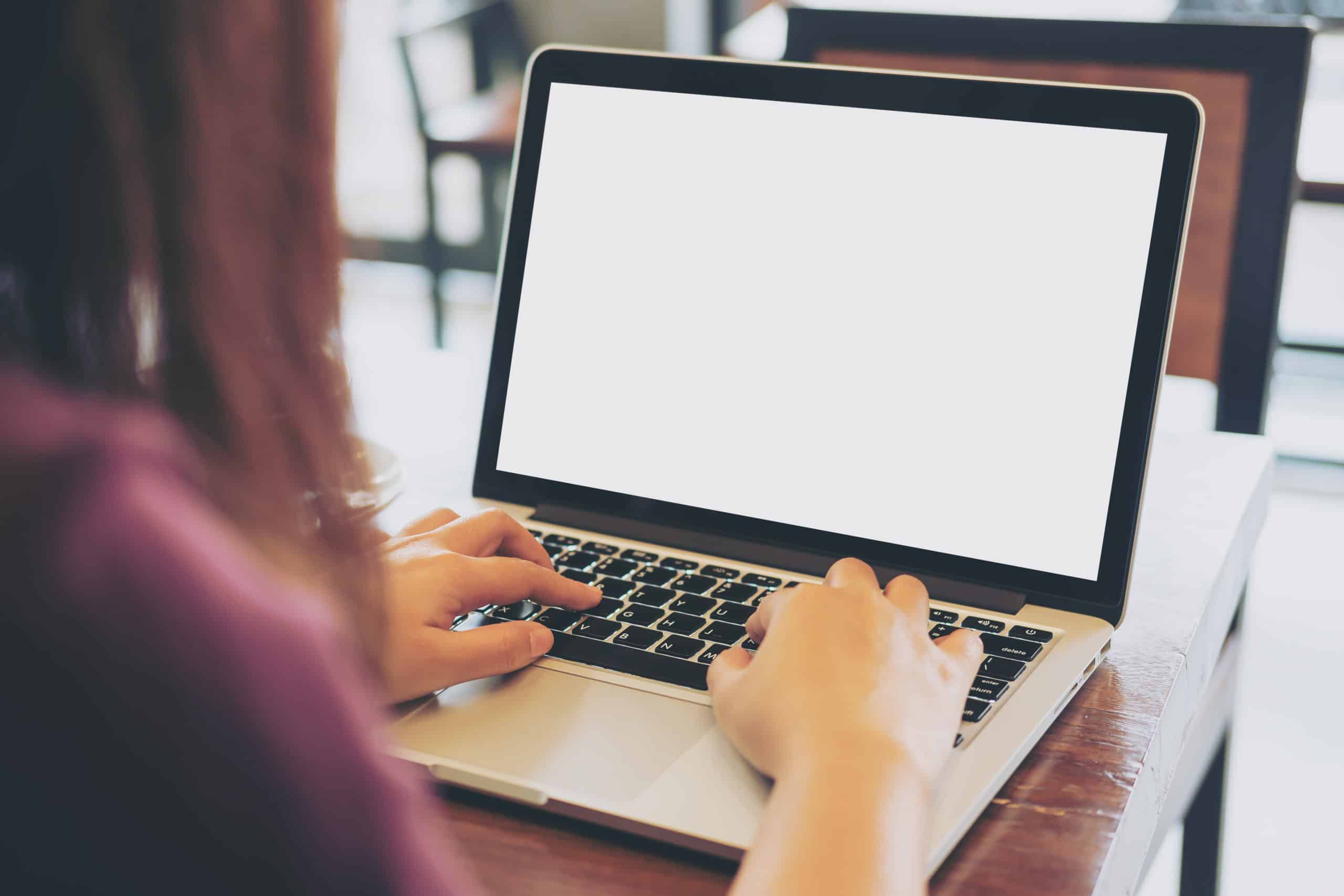 Here you'll find all of our webinars that are available for you to watch.
Together with DairyNZ, and PaySauce, we are proud to deliver these informative sessions covering the whole recruitment process.
We've been up to a lot over the past year and are excited to share with you some of our...
We have collated partner resources for the upcoming 2023 Moving Day so you can be sure you have the most …