SealesWinslow is a leading compound ruminant feed manufacturer, offering a complete animal nutrition package to enhance the performance and wellbeing of pasture fed animals and herds.
Our specialist team work very closely with farmers to understand the needs of their stock, providing options to ensure healthy, high performing animals.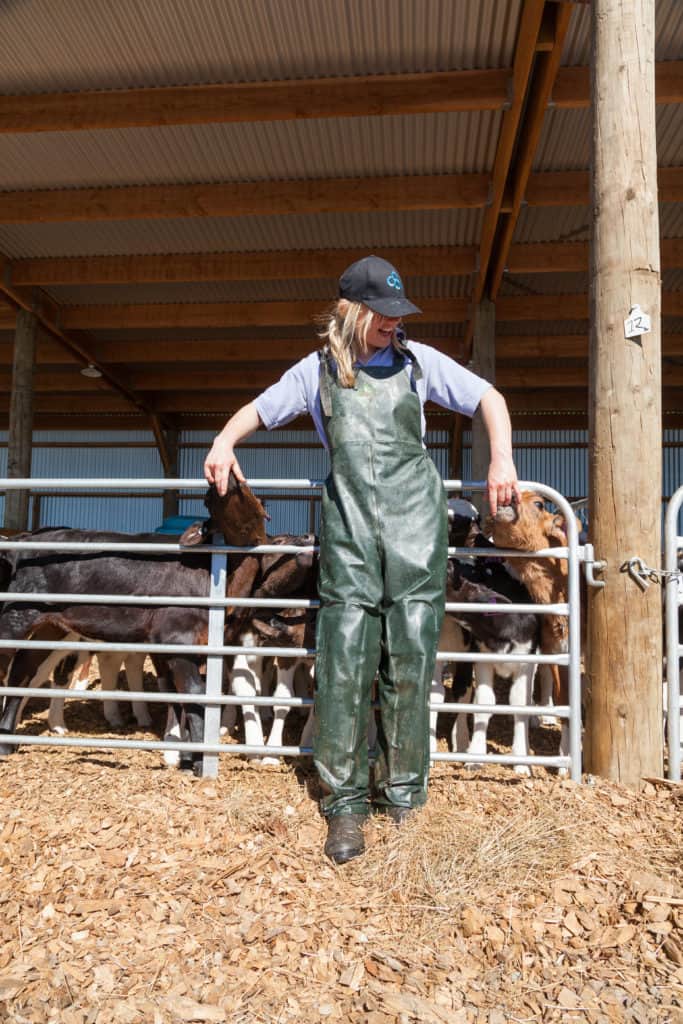 Calf rearing is one such option. Partnering with Dairy Woman's Network, SealesWinslow facilitate a number of calf rearing seminars across New Zealand.  Each year these seminars change in content and provide education on best calf rearing practices, the latest in research, a chance to catch up with neighbours, Dairy Women's Network, and SealesWinslow personnel.