Joining our Volunteer Team
The Regional Leader role is all about connecting, inspiring and educating women to embark on their own leadership journey. 
We provide a safe place for women to learn, network and grow knowledge and skills in a very diverse sector. This role is done by amazing women who farm or are industry professionals in each region.
As a volunteer you will also connect with commercial and sector partners to bring relevant events to your region. Through these connections, DWN delivers a mixture of formal workshops, and also develops regional and social events aimed to inspire, educate and connect, bringing what is real and relevant to rural communities.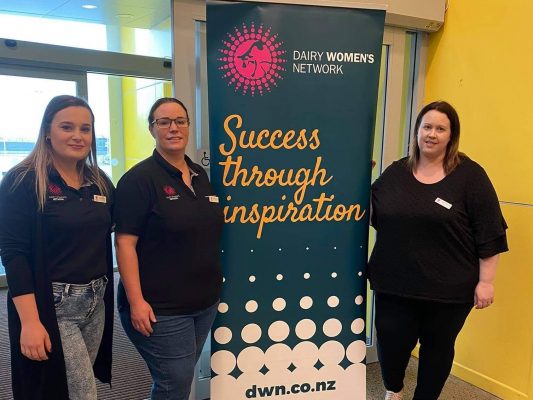 Becoming a volunteer, you will:
Learn new skills:

Presenting and facilitating
Public speaking
Organising events
Using social media platforms to market events
Using online communication systems

Be given opportunities to grow as a leader through the Conference committee, various Board roles, connections within the dairy sector, Hub Leader, Business group leader and more.
Be supported by your Hub leader and the wider DWN team and given on the job training.
Why become a Regional Leader?
Regional Leaders gain from connecting with others, bouncing ideas off one another, sharing on-farm problems while getting off farm,
as well as gaining knowledge to come away from an event feeling empowered.
How we build great leaders
The knowledge, learning and leadership we deliver sits under a framework that includes our own vision and purpose,
as well as our role in delivering on the industry strategy, Dairy Tomorrow.    
Our various workshops, webinars, conference and other learning opportunities are designed to empower our people
under our main aim of enabling transformational change in dairy businesses.   
We are passionate in building our Regional Leaders into exceptional role models for our dairy industry
by offering many different opportunities that follow our three values, to support them on their DWN journey.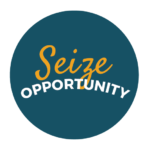 The Regional Leader journey includes a wide variety of opportunities including:   
Conference Committee – Chair, Vice Chair, Workshop Committee Member.   
DWN Board – Regional Leader Representative, Associate Director.   
Dairy Sector– DWN Representative, Partner connections. 
Operational – Hub Leader, Leadership Team, Business Group Leader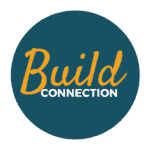 The Regional Leader journey allows you to grow personally and professionally by building skills in:   
Presenting and facilitating  

 

Public speaking  

 

Organising regional events  

 

Using social media to market events

Connecting with industry leaders and organisations 

Using online systems including Keap and SharePoint 

Organising and running online events including Zoom and Webinars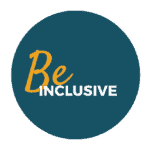 To help with this we also hold Regional Leader training events:   
Essentials Workshop – DWN led session on the nuts and bolts of the organisation followed by a social event with your regional team and fellow hub groups.  

 

Leadership Forum – A chance to get off farm and connect with other Regional Leaders over 3 days learning skills for your own personal growth.