Ballance is a New Zealand farmer/grower owned cooperative that helps its customers to farm more productively, profitably and sustainably.
From our core business of fertiliser manufacturing, supply, sales and advice, we have grown to offer our customers a full range of science-backed nutrient products and services, which we are pleased to be able to share with Dairy Women's Network.
Our customer value proposition is clear: we strive to provide our customers with evidence-based science so we can lead alongside them in practicing sustainable farming – making our partnership with the Network beautifully aligned.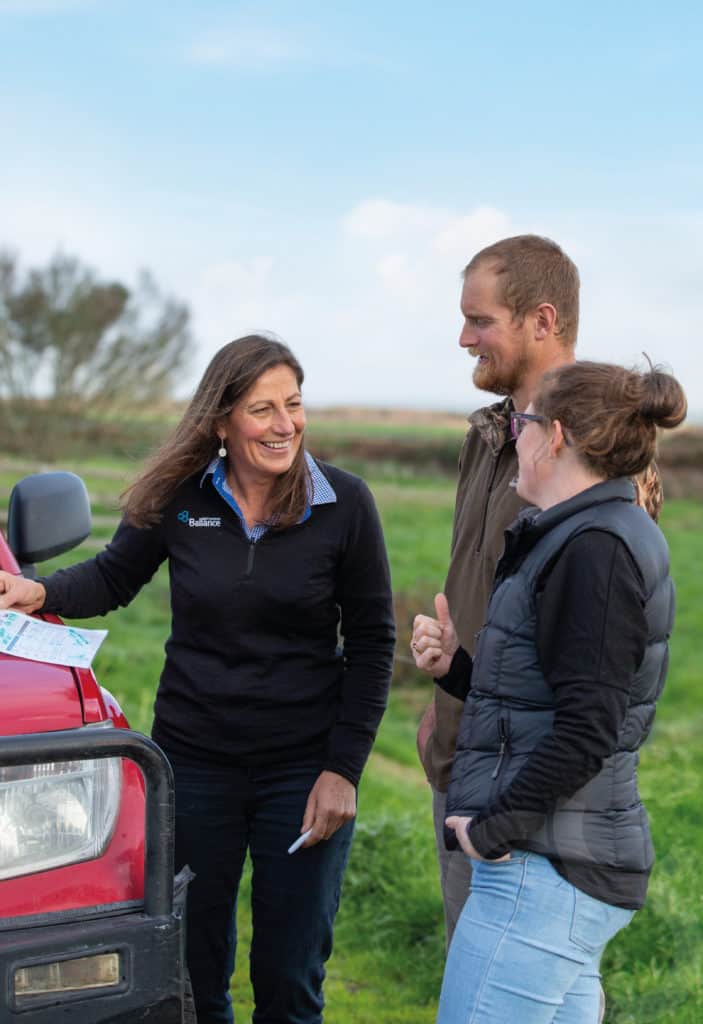 As new regulations impact how Kiwis farm, Ballance brings expertise in nutrient management to Dairy Women's Network members to provide them with viable options for working through challenging times for future success.
This nutrient advice is complemented by award-winning web-based farm system software, including MyBallance, MitAgator and My Pasture Planner, which enables farmers to capture and analyse a wealth of information, and make the best management decisions for their businesses.