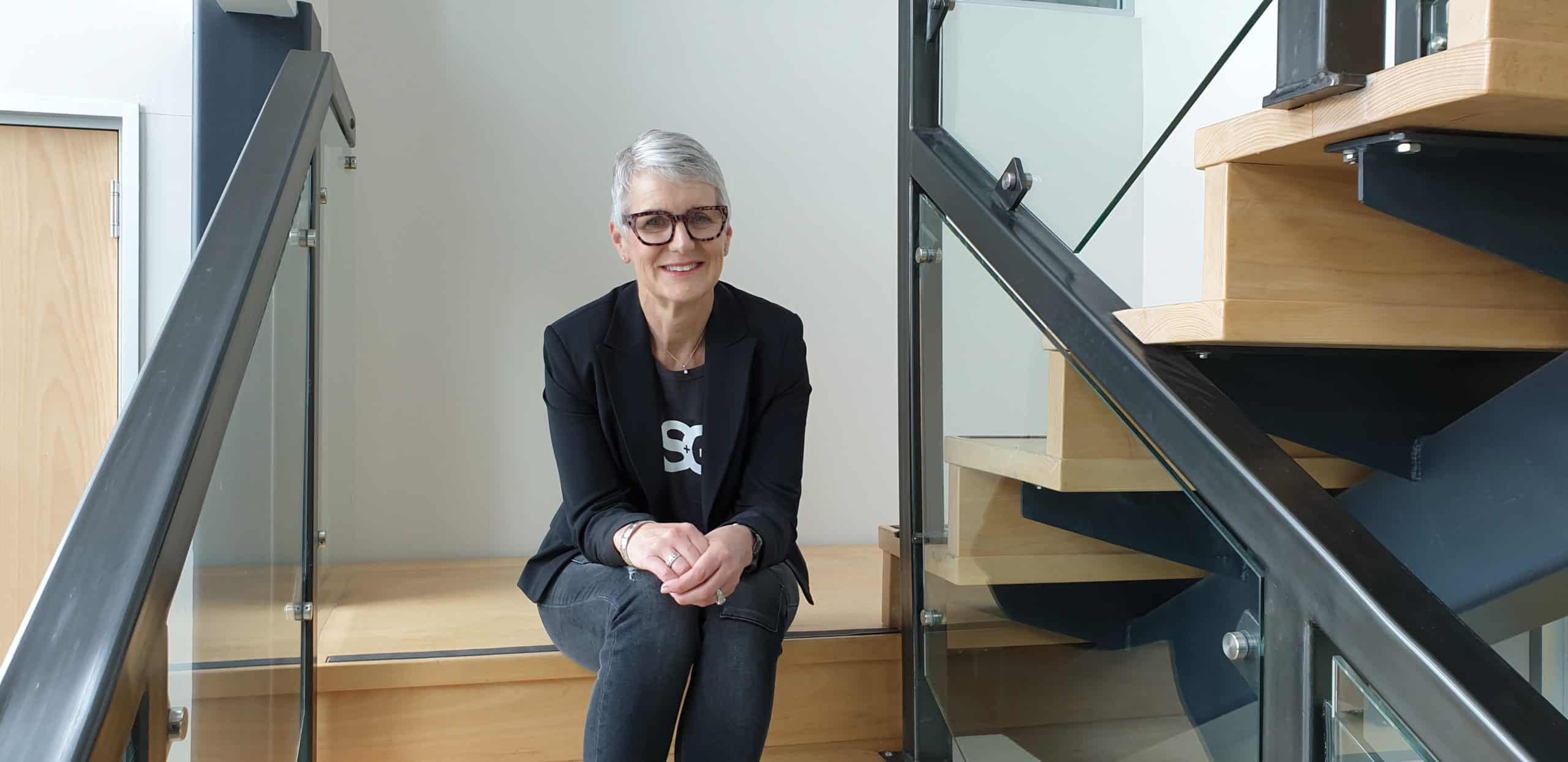 Jules Benton – Rural Today
Hear Dairy Women's Network Trustee Sophie Stanley talk about her journey through the agri industry.
Aired 29 March 2022 on Today FM Rural. Trish chatted to host Dominic George about succession planning within the organisation,...
Dairy Women's Network (DWN) has been successful in achieving two years of funding support from the Government's sustainable food and...
Aired 7 May 2022 on Rural Exchange. Julia Jones spoke with the team at Rural Exchange about the ASB On farm...