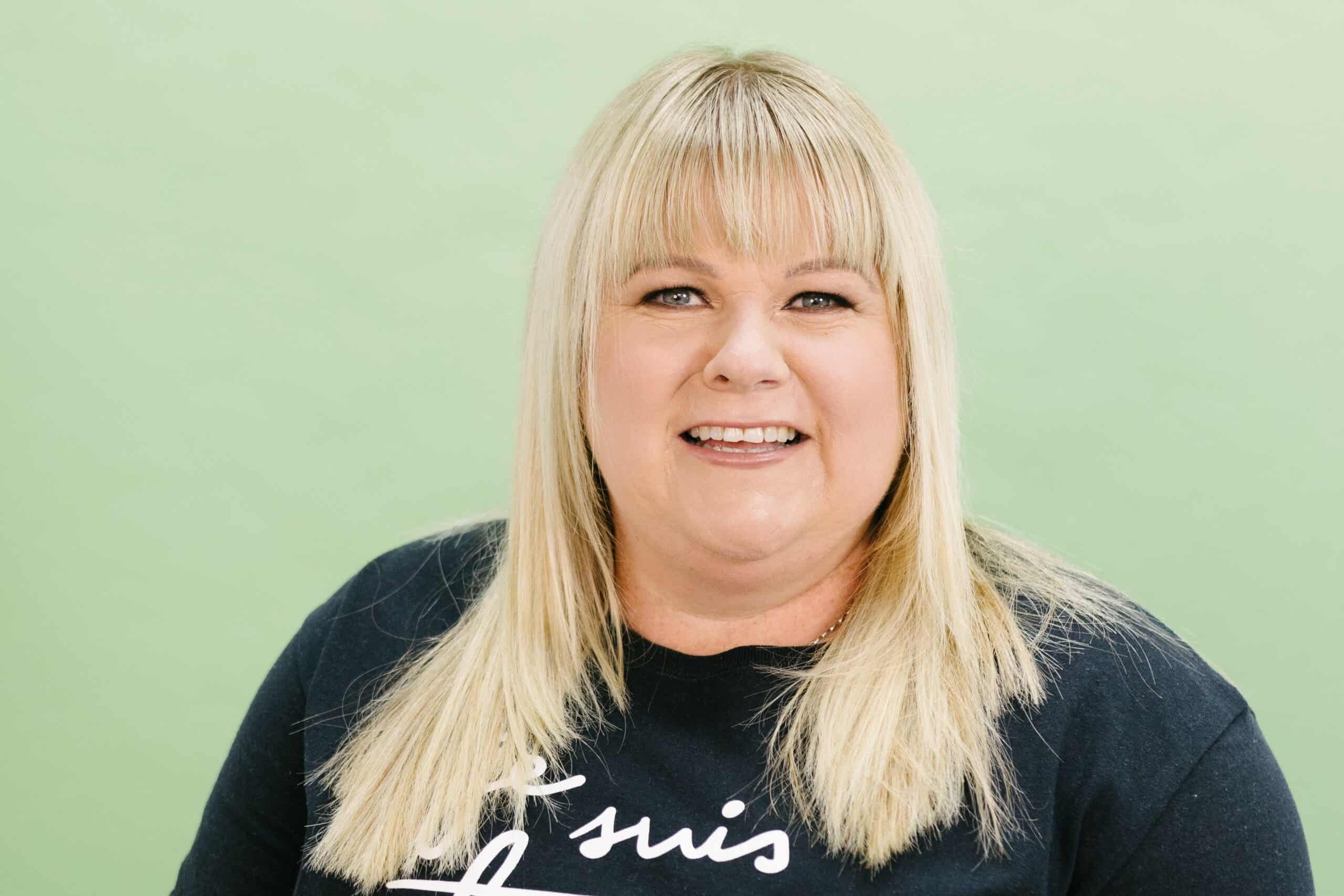 Julia Jones – Rural Exchange
Aired 30 April 2020 on The Country. Jules talks to Rowena Duncum about the DWN2020 Make.It.Matter Online Conference and the...
Aired 24 February 2020 on The Country. Trish talks to Jamie Mackay about her experience as the 2019 Fonterra Dairy...
Dairy Women's Network (DWN) has been successful in achieving two years of funding support from the Government's sustainable food and...
THIS BLOG IS BROUGHT TO YOU BY: Taking advantage of science and innovation. That's what should take calf feeding programmes...