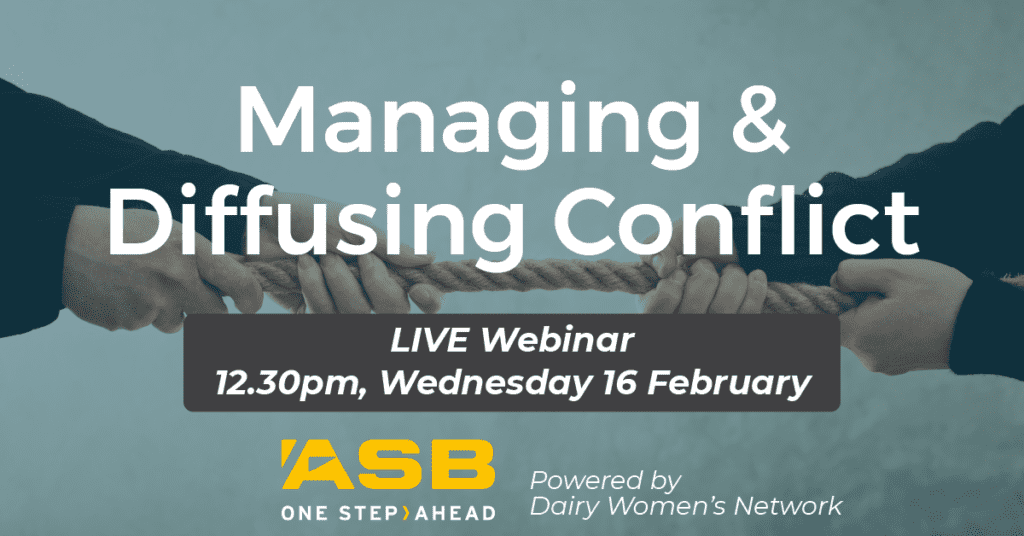 This webinar focuses on the science behind trigger points, emotional reactions, and resistance – and how to navigate through in our interactions.
If you're a team manager or farm owner, this is a great session to help you prepare for moments of conflict within your people and guide them through it.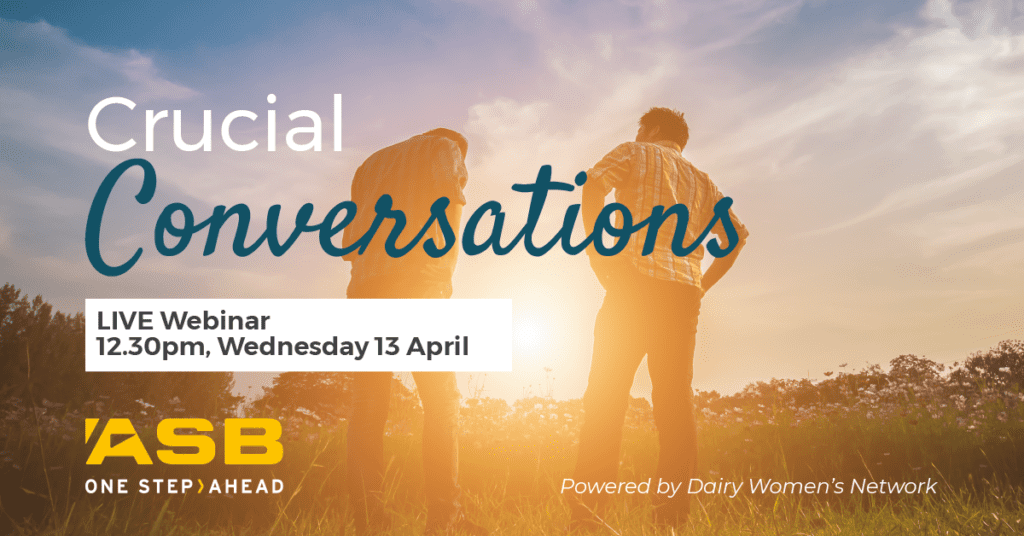 Leveraging your leadership conversations for feedback and motivation is the focus of this webinar. Ensure that your messages land well, while protecting your and professional relationships. You'll learn strategies on uplifting conversations through intent, language, empathy, and timing.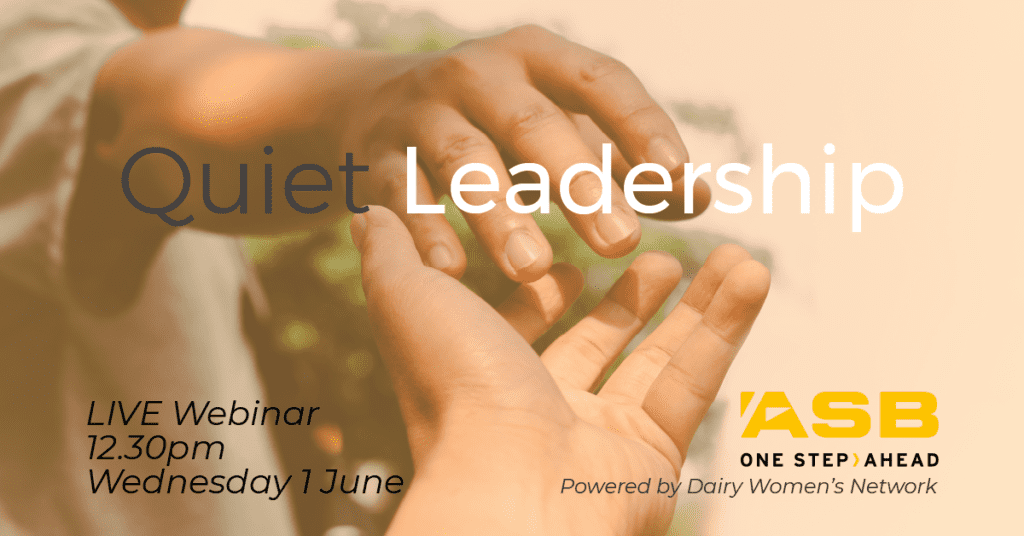 This webinar focuses on the brain-based rhythm and approach of quiet leadership, as well as the Power of Coaching in Leadership. You'll get a toolkit to help encourage the best performance from your team.
Presented by: Sara Keenan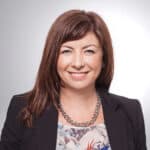 Sara Keenan is a Business Customer Experience Facilitation Manager at ASB Bank. Her experience encompasses leadership and coaching, and training effectiveness and time management all at levels and industries.